Vardaman's Vazquez to play in JUCO All Star game
Vardaman's Miguel Vasquez has been selected to participate in a junior college all-star game representing Meridian Community College soccer.
Vasquez was a standout in soccer at VHS where he is the program's all-time leading goal scorer, and he has taken his talents to MCC and thrived there as well.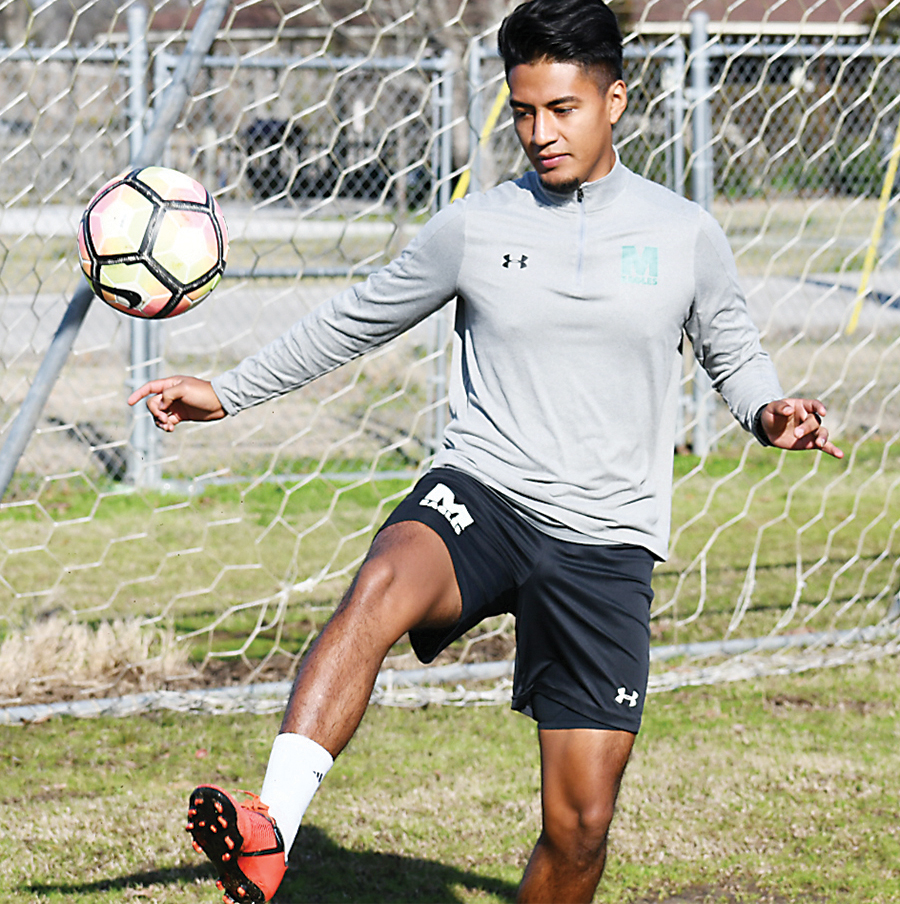 "It feels really good," Vasquez said. "It boosts my confidence up to keep performing at the highest level."
Vasquez has obviously been successful on the pitch in Meridian, but he has cherished the opportunity of an education and fostering friendships as well.
"[I love] the experience and the opportunity to get my education and to have a chance to play the sport that I love," Vasquez said. "Making relationships that have helped me grow throughout my two years here."
In his time as a part of the Ram soccer team in Vardaman, Vasquez put up some gaudy numbers for a young program, and he carries the Vardaman name with him wherever he goes.
"It feels amazing," Vasquez said. "The background I have motivates me even more. I will never be ashamed of where I came from."
After his time at Meridian, Vasquez plans to come back north to Blue Mountain College to continue his soccer career and study kinesiology. He also hopes to get into a physical therapy program in the future.
When asked what he was most looking forward to at BMC, Vasquez didn't narrow it down to just one thing.
"Everything really," Vasquez said. "It's a new atmosphere and the beginning of a new chapter."