The Calhoun County School District is seeking input from parents, staff members, and students regarding the 2020-2021 school year through an online survey.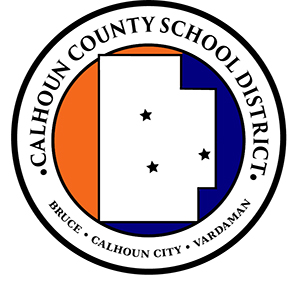 To participate you can click this link.
"In light of the worldwide COVID-19 pandemic, the District has started planning an educational program for the upcoming school year. We are continually monitoring the outbreak conditions while reviewing recommendations from the Centers for Disease Control and Prevention (CDC), state/local health officials, and the governor's office. The Mississippi Department of Education (MDE) has released a reopening document for consideration. In the plan, MDE has offered three options for school openings in the fall"