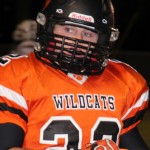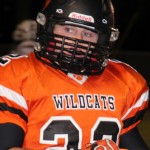 Calhoun City coach Perry Liles had one question for his team after a win against Okolona that clinched an undefeated regular season.
"All business Monday, right?" Liles asked.
The Wildcats responded with a resounding "yes sir," before Liles lead the team in prayer and his customary, "how 'bout them Wildcats," cheer after the victory.